Jeffrey Hotchkiss
Reiki Master Teacher
Reiki is a gentle hands-on healing practice, serving to calm and balance you, supporting your body's natural healing. Practiced in a variety of settings, including hospitals, it does not need any specific religion or belief, nor does it replace your other medical or health care support. People around the world have learned Reiki, and it is growing rapidly.

Watch this TV news story about our Reiki clinic. Get a 30-day pass for affordable, ongoing treatment. We love to help people feel better!

I have practiced Reiki since 2001, in the parks of New York City on 9-11 anniversaries, in elder communities, in medical settings, and many other venues, both professional and volunteer.

You own the power of your healing journey.

Treatment from me focuses on what you can do -- now -- to take care of yourself.

Training with me emphasizes grounding, balance and thorough hands-on practice, with extended classroom hours, giving you confidence for a lifetime of Reiki.

Find your peace within. ...............................................................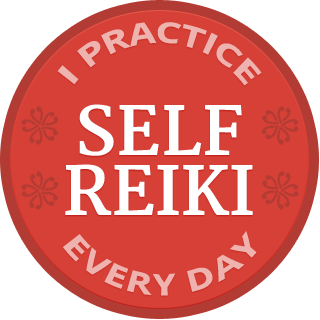 Contact me today.
phone
(207) 618-0243

email
info@jeffreiki.com


by appointment at

Integr8 Health, LLC
Falmouth, Maine


Teaching classes at

Integr8 Health, LLC
Falmouth, Maine

Spiritual Renaissance
South Portland, Maine


site designed by
Danielle
Favre-Felix

photography by
Little Eye Designs